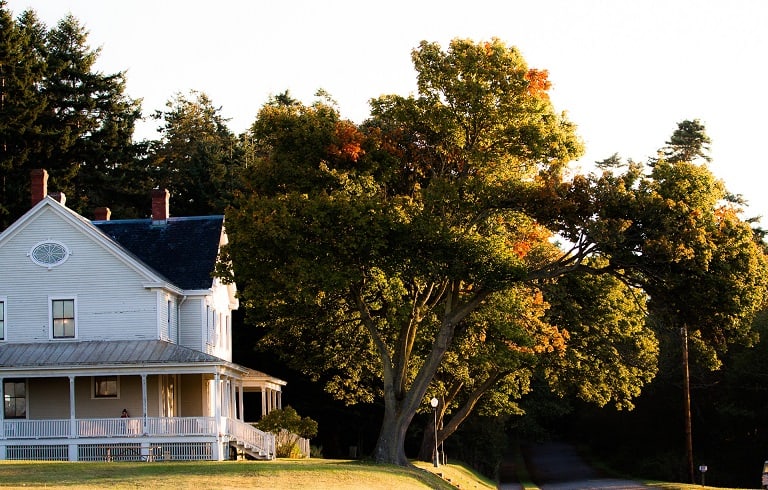 Real Estate Purchases, Sales, and Investments
How can we help you?

Whether a home, vacation spot, investment property, or business asset, real estate often is a significant asset in the portfolio.

There are a lot of types of real estate transactions that we help with:
– Single family homes, townhouses, condominiums, co-ops, multi-family buildings, mixed use, and more
– Resales, new construction, rehab projects, condo conversions and deconversions, commercial leases, transactions with brokers, transactions without brokers (by owner)
– City of Chicago, and suburban Cook County, Lake County, DuPage County, Will County, Kane County, and McHenry County
– Holdings that utilize trusts, land trusts, LLCs, transfer on death instruments, and other estate planning vehicles

What do you want to do?
Thinking about a real estate transaction?
We help people on the move to buy, sell, or exchange real estate in Chicago and suburban Cook, Lake, DuPage, Will, Kane, and McHenry Counties. From single family homes to condominiums and townhouses, multi-unit apartment buildings, parking spaces, and vacant lots, we can guide you through the process so that you can call a new place your own. Whether an existing home or new construction, and whether it's a buyer's market or a seller's market, a booming economy or a recession, or anything in between, we are ready to help you get the deal done!