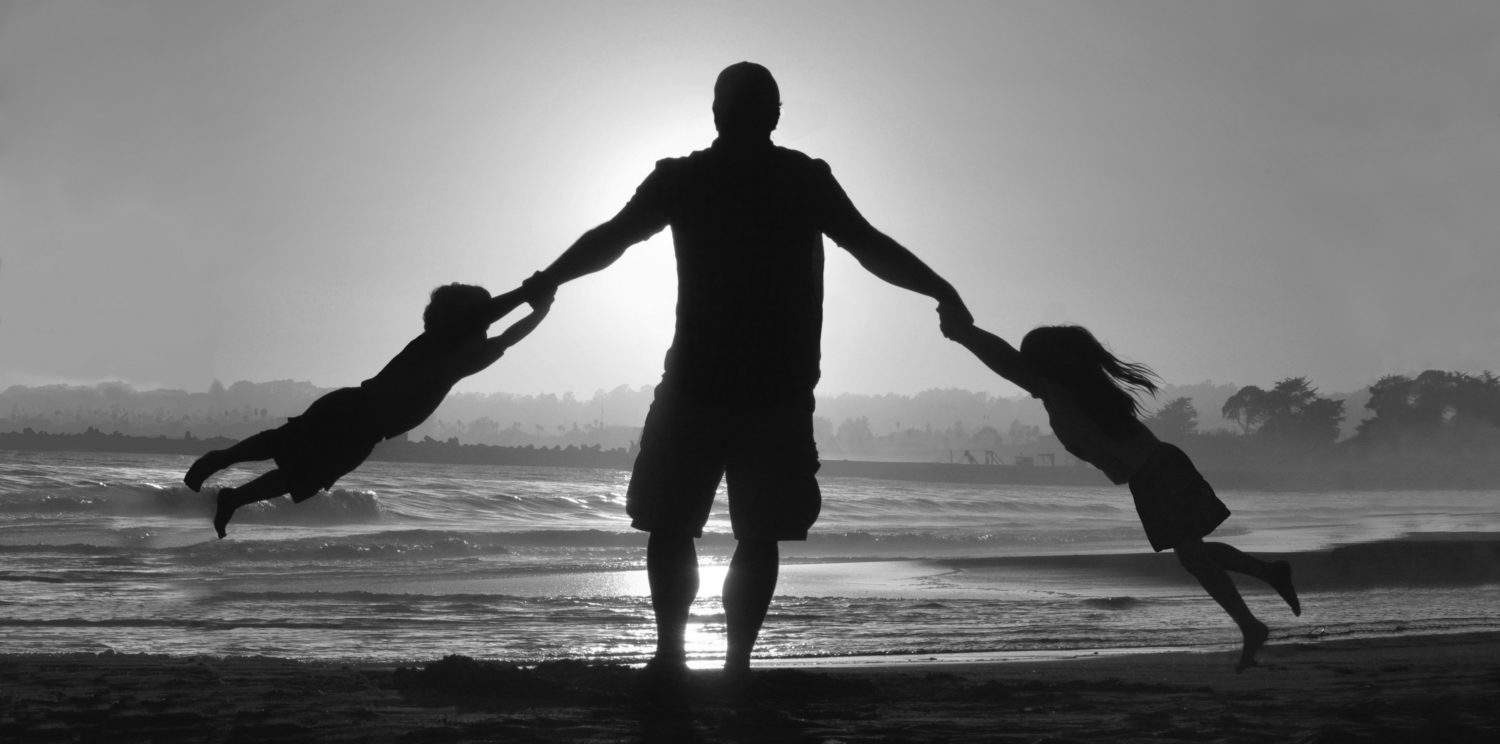 ESTATE PLANNING
without the stress

PROTECT YOUR FAMILY
Estate planning is essential to making sure that your family remains safe even after you are gone, and that your legacy remains secure.

AVOID PROBATE
Many people want to avoid the need for a probate proceeding. With careful planning, it usually is possible to do so.

PROTECT YOURSELF
Part of planning is about taking care of your own needs, and making sure that you will be protected in the event a disability prevents you from handling everyday matters.
TESTIMONIALS
Would highly recommend. Cannot recommend Ian enough. Meticulous and easy to work with!
Great service and very professional. You did a helluva good job, very professional and efficient. Thank you very much.
Great legal support! Thank you for your knowledge and support. We are most grateful that you were always available to us to guide us in the right direction.
FROM OUR ESTATE PLANNING BLOG
Need help with Estate Planning?
Speak with a Chicago estate planning attorney!