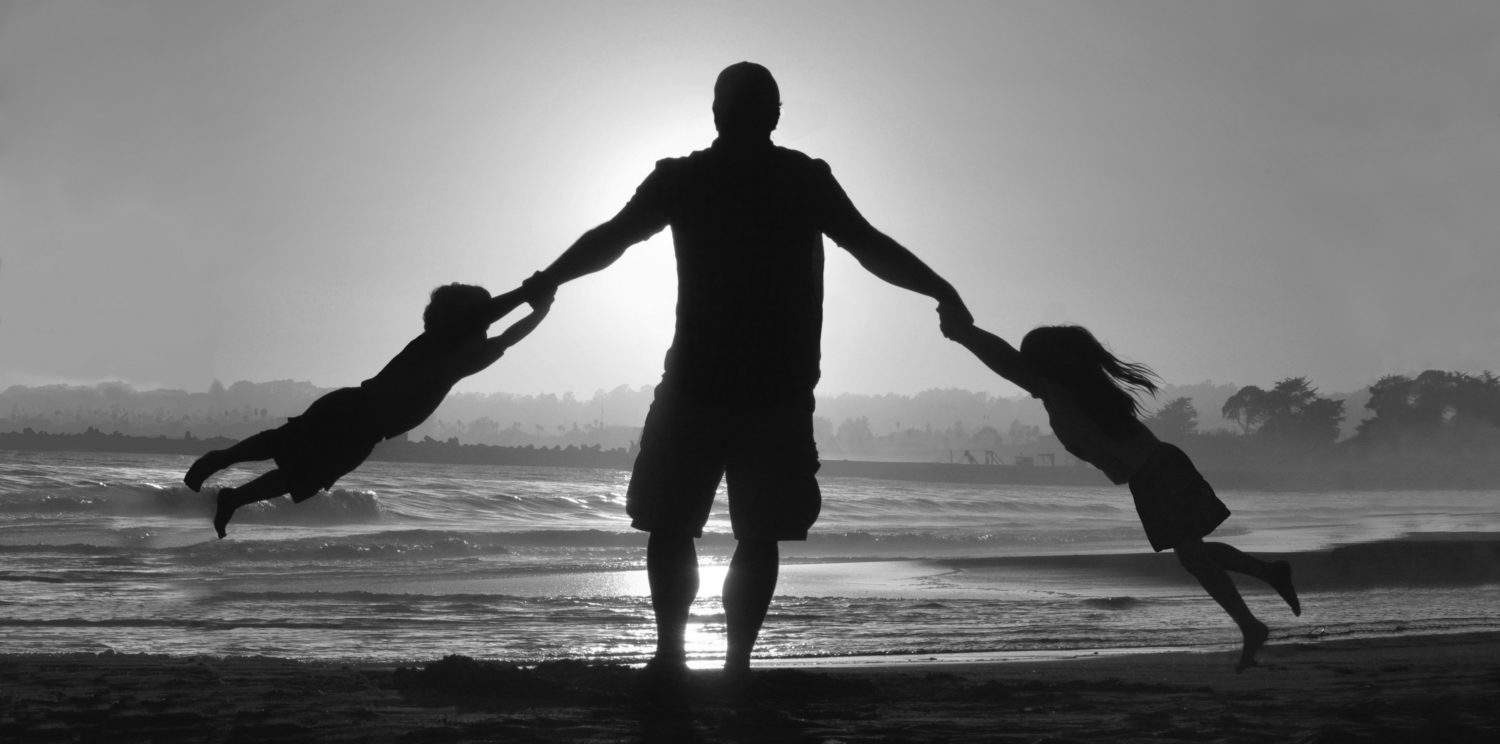 ESTATE PLANNING
without the stress

Estate planning is a wise investment – for singles, for couples, for families – whether starting out, mid-career, approaching retirement, or beyond.

Much more than a disposition of assets, it can be a means to grow and protect them for multiple generations – all while it also protects you, your spouse, your children, and more.

Comprehensive estate planning can address many things: family needs, care for children, guardianship, known or potential disabilities, finances and investments, businesses, real estate, intellectual property and royalties, charitable interests and community endeavors, pets, unique assets, and beyond.

And it can reflect and preserve your values, goals, family history, experiences, and personal journey.

Estate planning is scaled to meet your needs and fit your dreams and ambitions. The process starts with a conversation, for us to get to know each other, and identify general factors, concerns, and objectives that may shape the plan.

FREQUENT ESTATE PLANNING GOALS
Each individual and family is unique, but some of the underlying motivations and objectives for estate planning come up frequently, including:
Avoid the time and cost of a probate proceeding
Maintain and administer assets privately
Retain control over assets and health decisions
Provide support for my spouse and/or children
Provide support for a family member with a disability or special needs
Keep certain property in the family
Keep assets away from certain people
Make gifts to children or grandchildren
Make donations to selected charities
Preserve flexibility or access to capital
Manage tax impacts
FROM OUR ESTATE PLANNING BLOG
Need help with your Estate Planning?
Speak with a Chicago estate planning attorney!