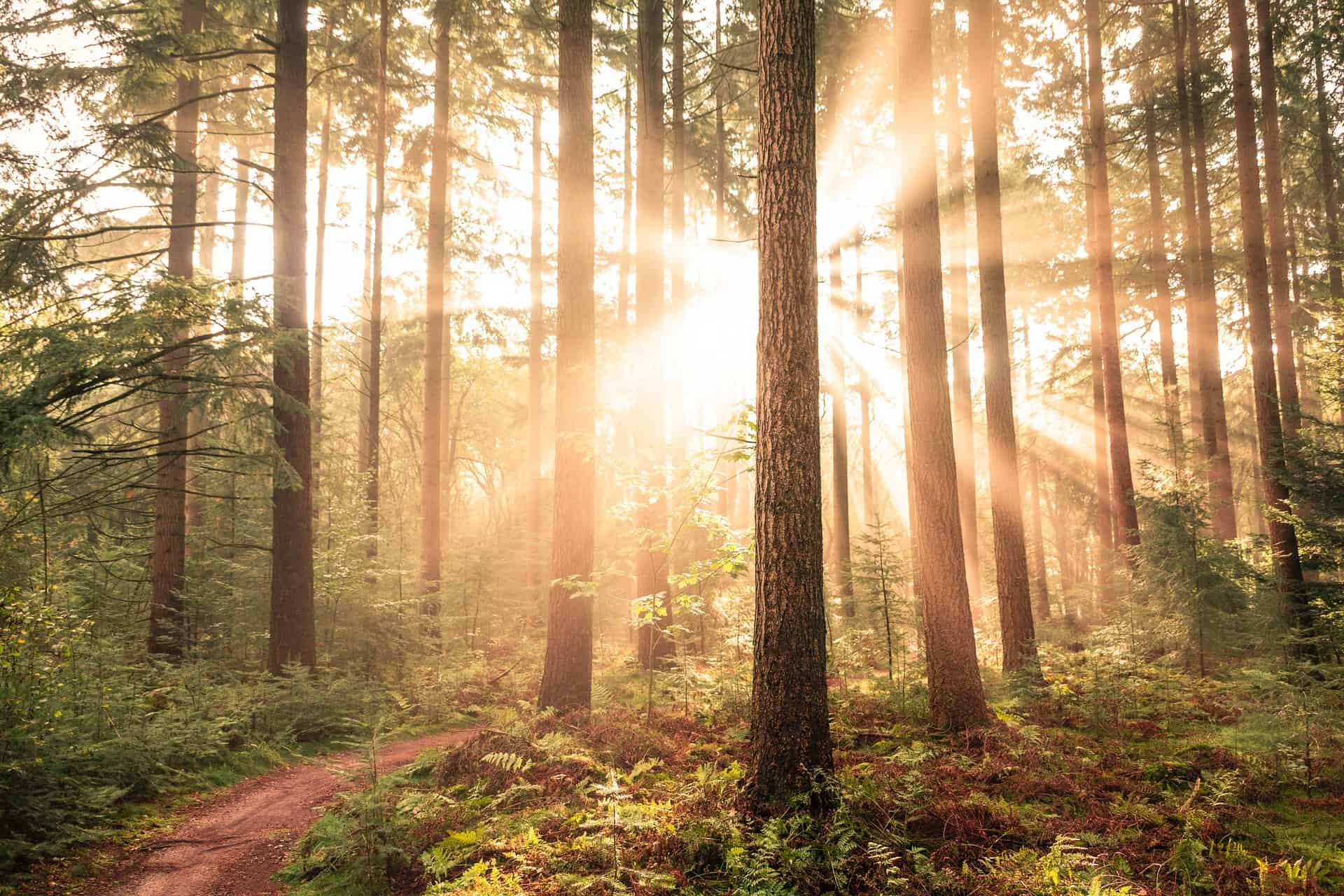 NO GUESSWORK
We provide step-by-step guidance on what needs to be done and when, and prepare the court filings for you.

INHERITED ASSETS
We can assist with what needs to be done to distribute assets and either sell any real estate or keep it in the family.

CLEAR VALUE
We offer flat fees for most services, so the costs are transparent and the value being provided is clear.
TESTIMONIALS
Would highly recommend. Cannot recommend Ian enough. Meticulous and easy to work with!
Great service and very professional. You did a helluva good job, very professional and efficient. Thank you very much.
Great legal support! Thank you for your knowledge and support. We are most grateful that you were always available to us to guide us in the right direction.
FROM OUR BLOG
Need help with probate?
You may not have chosen to become an executor of an estate. But you don't have to handle it alone.
Contact us and speak with a Chicago Probate Lawyer.