Strategies to care for family, grow wealth, and leave a legacy.
Your home is one of your most important assets, and for many families is achieved over a long period of time.  An estate plan can help make sure that your home is not exposed unnecessarily to risk.
Protect your family
Estate planning allows you to to make provisions to care for your family members, including young children, aging parents, and persons with special needs, in case circumstances change suddenly.
Build a legacy
Proper planning can put a structure in place to help you build wealth over the long term.  There are a variety of tools and structures, such as retirement accounts, trusts, certain insurance policies, and more.  Talk to us about which may best fit for your situation.
Ensure continuity
If you are not available, how will things run?  Avoid disruptions in the event of a disability or illness.
In some situations, having certain documents can save you months of proceedings in court, and a lot of costs.
Tax planning
Plan your estate for optimal tax treatment, to ensure that the bulk of your estate goes to family or other causes of your choice.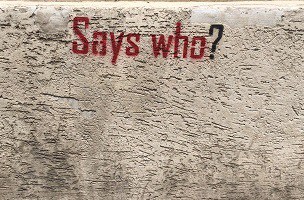 Both to avoid a lapse in the will and also to take steps to preserve one's legacy, then, it is important to be decisive.
read more
Ian is a highly qualified attorney who knows what he is talking about. He was able to clearly answer my questions and explain all the different nuances regarding my case. I would highly recommend Ian to anyone who needs a business attorney.
Cannot recommend Ian enough. Meticulous and easy to work with!
Just wanted to pass on that I spoke with my friend … who was really appreciative for the time you spent talking to her and giving her useful advice as she launches her own business. Thanks for taking such good care of my friend!
You did a helluva good job, very professional and efficient.  Thank you very much.
Location
53 W. Jackson Blvd., Suite 1510
Chicago, Illinois 60604
Tel: 312-278-1187
Parking & Transit Info