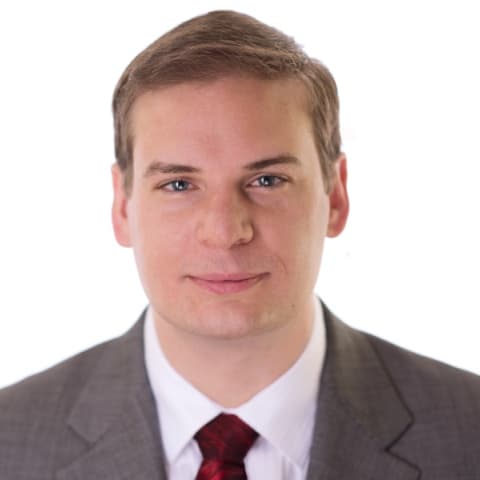 Most people want to live in a safe home, build a strong family, prosper in life, and leave a rich legacy. I focus my practice on estate planning and real estate, and help clients to define these objectives, to take specific steps to realize them over time, and to be able to enjoy the journey.
I earned a B.A. from the College of William and Mary in Virginia for undergraduate studies in economics and biology, and a J.D. and an M.B.A. from the University of Illinois at Urbana-Champaign.  I was admitted to practice in Illinois in 2002, and am a member of the Illinois State Bar Association.
When not at work, I enjoy playing bluegrass and old-time folk music.
Ian is a highly qualified attorney who knows what he is talking about. He was able to clearly answer my questions and explain all the different nuances regarding my case. I would highly recommend Ian to anyone who needs a business attorney.
A.T.H.
Ian is very knowledgeable of business law and has helped me think through several different legal situations.
A.D.
We have created a great and deep professional relationship with Ian and he is a strategic legal advisor to many of our startups. He has a very practical and clinical approach to solving legal issues. We implicitly trust his judgement and recommendations.
H.T.
Cannot recommend Ian enough. Meticulous and easy to work with!
S.T.
Just wanted to pass on that I spoke with my friend ... who was really appreciative for the time you spent talking to her and giving her useful advice as she launches her own business. Thanks for taking such good care of my friend!
A.N.
Our brother and sister-in-law were extremely happy working with you and thought you did an excellent job with their closing.
M.T.
You did a helluva good job, very professional and efficient.  Thank you very much.
R.F.
You're the BEST!!!  Thank you SO SO much for handling our close today Ian.
K.O.
Thank you for your knowledge and support. We are most grateful that you were always available to us to guide us in the right direction.
J.D.