We help families and businesses secure their core asset.
For many, owning a home both is a part of the American Dream, and is one of the most significant assets. Let us help you avoid costly missteps while buying, holding, and selling your residence.
Commercial
Commercial property refers to retail storefronts, shopping centers, office buildings, and industrial spaces. We can assist those who are buying, selling, operating or renting commercial properties.
A well-run association can enhance the experience of ownership, but invoke issues of budgeting, staffing and services, governance, maintenance of the property, and other planning and operational issues. We can help your association to operate efficiently and effectively.
Investment Property
Portfolios of real estate investments can vary widely in size and holdings, but it is important to structure and manage them to minimize potential risks. We can tailor a solution to your particular situation.
Leasing
Property leases can involve long-term relationships between commercial tenants and landlords, and can carry issues not found in other types of contracts. We can provide strategies to address these dynamics in an optimal way.
Land Use & Code Compliance
Property is subject to a range of use and environmental restrictions, as well as zoning and building codes. Talk to us if you have questions for navigating these requirements.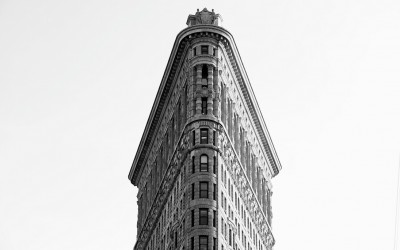 Section 1031 of the Internal Revenue Code allows capital gains taxes to be deferred rather than realized when selling investment properties…
read more
Ian is a highly qualified attorney who knows what he is talking about. He was able to clearly answer my questions and explain all the different nuances regarding my case. I would highly recommend Ian to anyone who needs a business attorney.
Cannot recommend Ian enough. Meticulous and easy to work with!
Just wanted to pass on that I spoke with my friend … who was really appreciative for the time you spent talking to her and giving her useful advice as she launches her own business. Thanks for taking such good care of my friend!
You did a helluva good job, very professional and efficient.  Thank you very much.
Location
53 W. Jackson Blvd., Suite 1510
Chicago, Illinois 60604
Tel: 312-278-1187
Parking & Transit Info