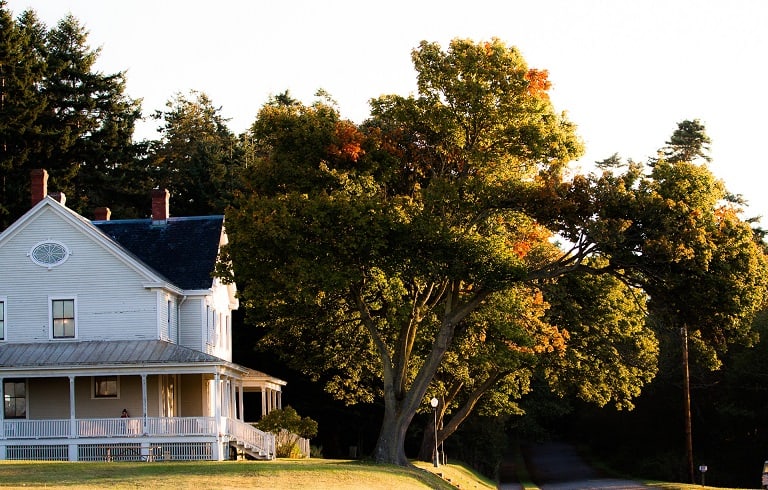 Beyond Completing the Deal.
We're Focused On Real Estate as a Cornerstone of Life.
Our approach to real estate transactions blends an attention to detail with a focus on achieving a solid result that moves you forward. We also keep in mind the important roles that real estate can play – as a center of family life, as a means to build equity and as a cornerstone in creating a legacy.
The Real Estate Transaction
Buying or selling real estate is something that most people experience at some point. We know that when you're selling your home, you've got a lot on your mind because you've got to find your next home, get the move organized, get packed and more. When you are buying, you have to arrange an inspection, find a lender, complete a loan application, obtain insurance and sometimes more just to get to the closing table. And while all this is going on, life is still happening, including all the other things with your job and family to attend to.
We aim to take the stress out of the process by guiding you through the transaction, explaining any points of decision that arise and helping to organize what needs to be done to get to closing. By the time that you decide to sell your home or the moment you find the perfect one to buy, having a real estate attorney from Windy City Legal on your side will bring the experience, organization and momentum you need to complete the transaction. That way, you can stay focused on living your life.
Real Estate as a Foundation of Legacy
While the home represents a place of comfort and stability, there is much more to real estate than just completing the acquisition. For many families, real estate represents the single biggest asset. It can become a source of financial strength.
Maximizing the benefit that can accrue entails some planning, however. Some questions to be addressed may include how the property is held, how much exposure it has to potential liabilities and what happens to it if the owner passes away.
These kinds of questions can be addressed through comprehensive estate planning. Estate plans can be tailored to address a range of goals and other considerations, while smoothing any transition of ownership and avoiding undue costs and delays.