Formation & Registration
Corporation?  LLC?  Something else?  We can help you choose the best structure for your particular business, guide you through the essential questions of forming a new company, and plan for growth from the very beginning.
We assist newer companies with a range of transactional matters to keep the business moving forward according to a solid plan.  Not sure of the next steps?  We can help.
Contracts
Having clear contracts, leases, and other agreements can avoid expensive disagreements.  Let us focus on the detail of these documents so you don't have to.
Strategy
Set an objective and chart a course to get there.  When you are not sure how to achieve a particular goal or how to navigate potential obstacles, some guidance might make the difference.
Regulatory
We can help you navigate the governmental and regulatory requirements applicable to your industry.
Buying or selling a business or its assets can be a detailed undertaking.  Proper planning and evaluation can potentially make the process easier and mitigate risk.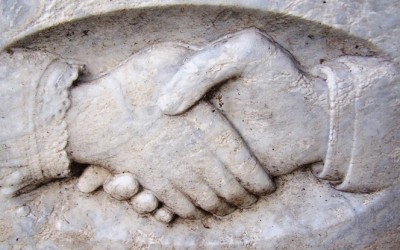 This is Part 4 in a series on types of business entities, on partnerships.
read more
Ian is a highly qualified attorney who knows what he is talking about. He was able to clearly answer my questions and explain all the different nuances regarding my case. I would highly recommend Ian to anyone who needs a business attorney.
Cannot recommend Ian enough. Meticulous and easy to work with!
Just wanted to pass on that I spoke with my friend … who was really appreciative for the time you spent talking to her and giving her useful advice as she launches her own business. Thanks for taking such good care of my friend!
You did a helluva good job, very professional and efficient.  Thank you very much.
Location
53 W. Jackson Blvd., Suite 1510
Chicago, Illinois 60604
Tel: 312-278-1187
Parking & Transit Info